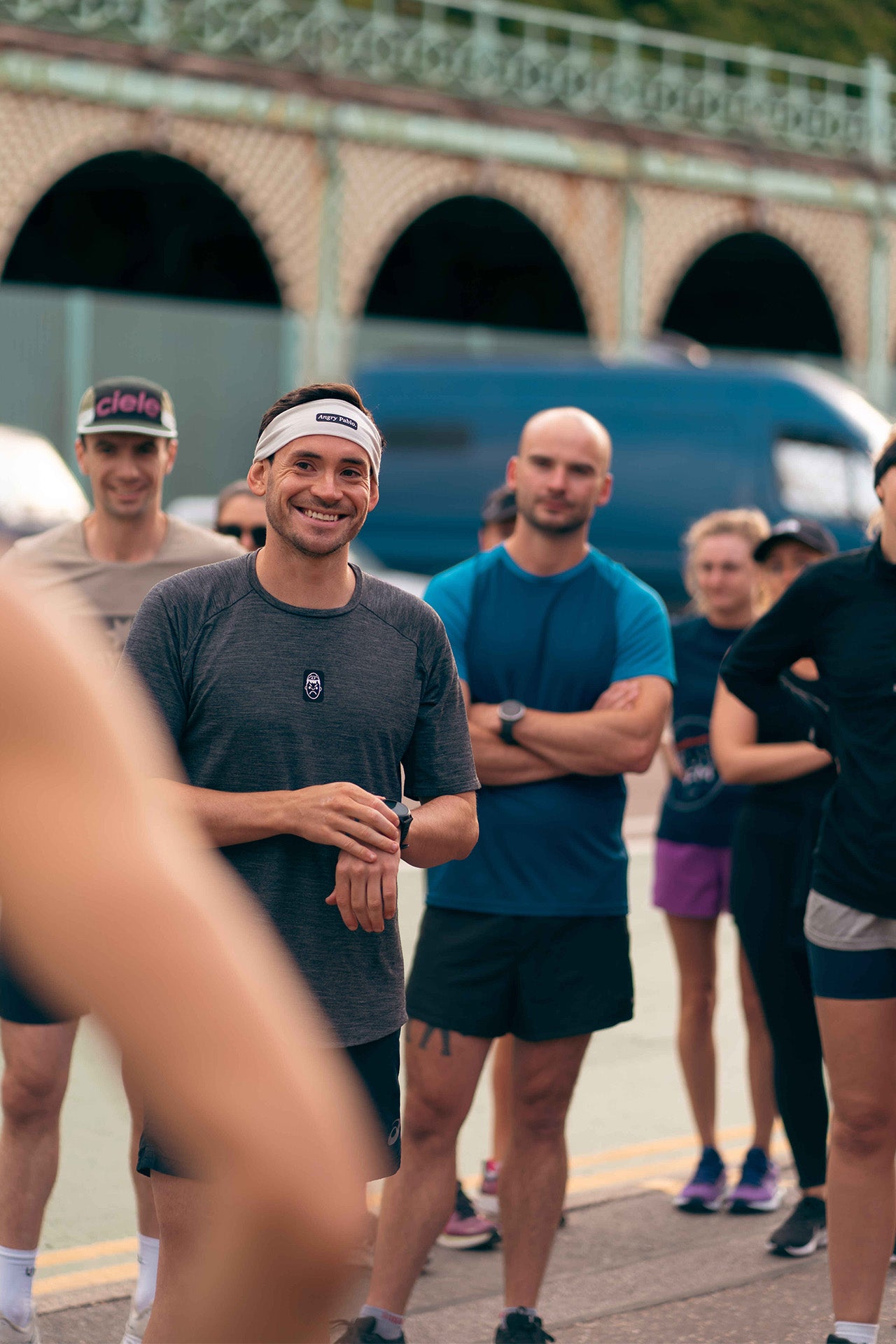 A weekly social run from FIKA (Sea Lanes) to get you chatting, moving and ready for the weekend. 
Meeting Fridays at 7:00am for an easy 5km jog and post-run coffee. All Pablo joggers will be entitled to a 10% discount at FIKA after the run. 
The Angry Pablo Social Run Club is a friendly, welcoming community. Whether you're a fast runner, or total beginner, we guarantee you'll have someone to run with.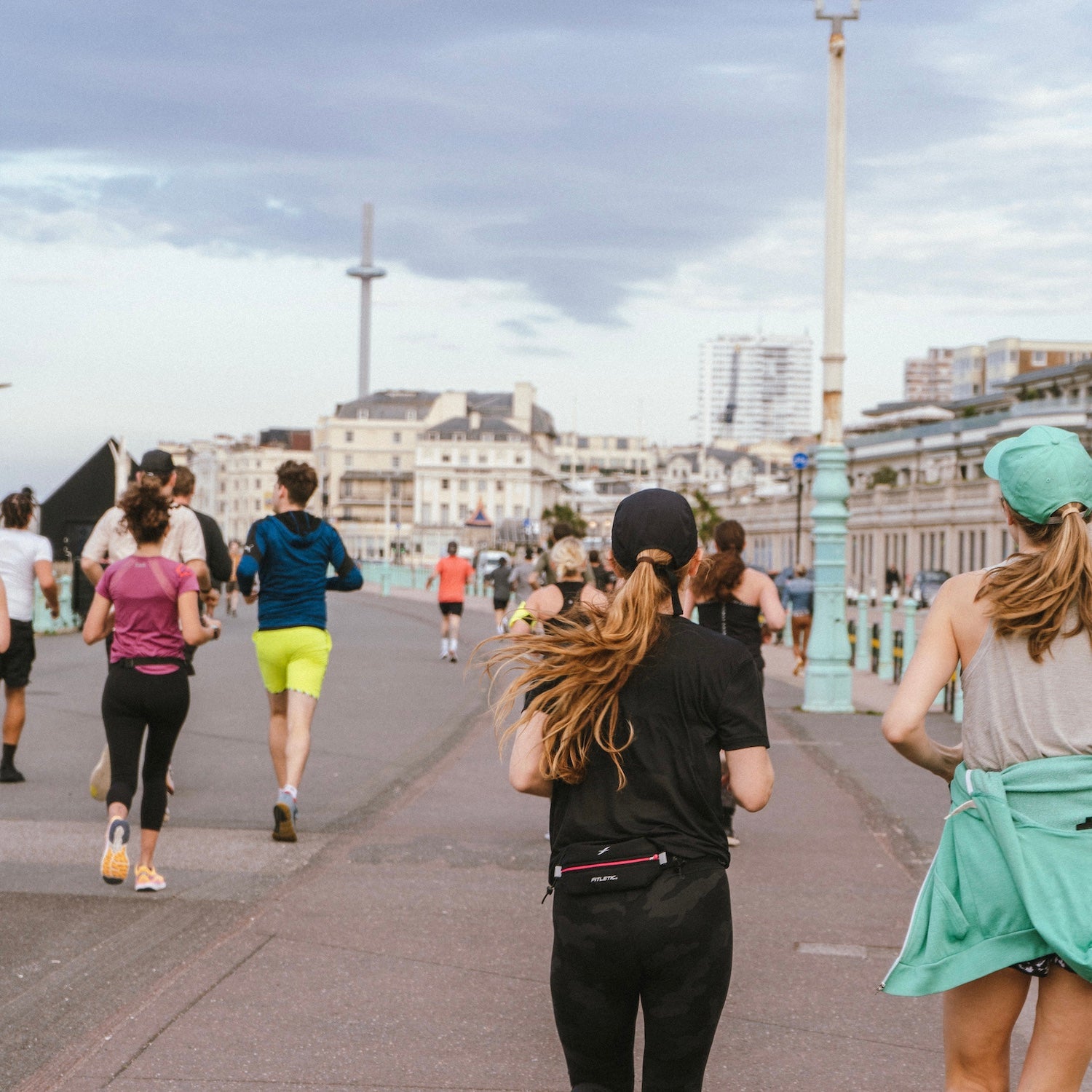 Angry Pablo Strava Club
Check out the latest events, view routes and connect with the Angry Pablo Strava community.
Click here to join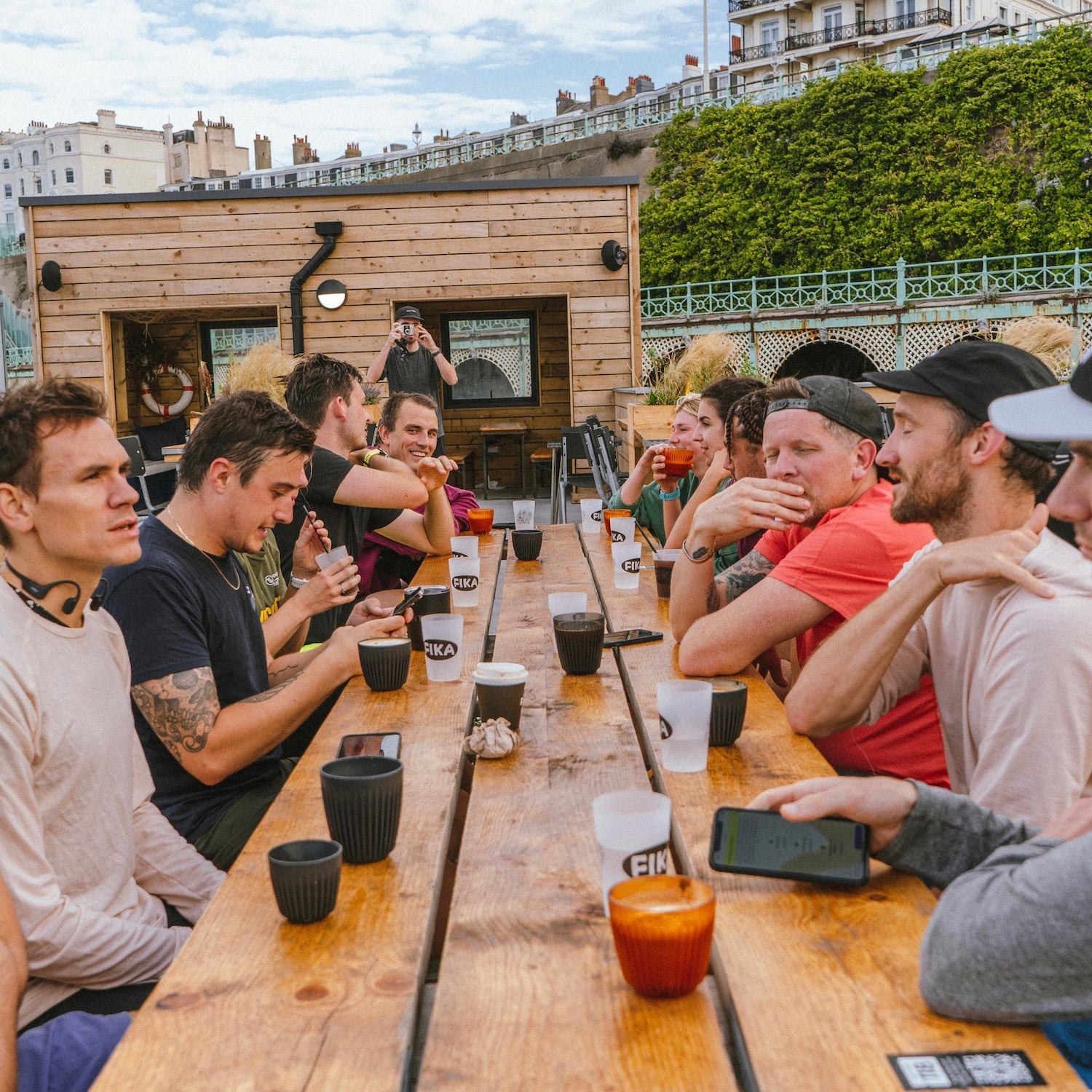 Join the Social Run Club WhatsApp Community
Stay up to date with the latest Angry Pablo Social Run Club news.
Click here to join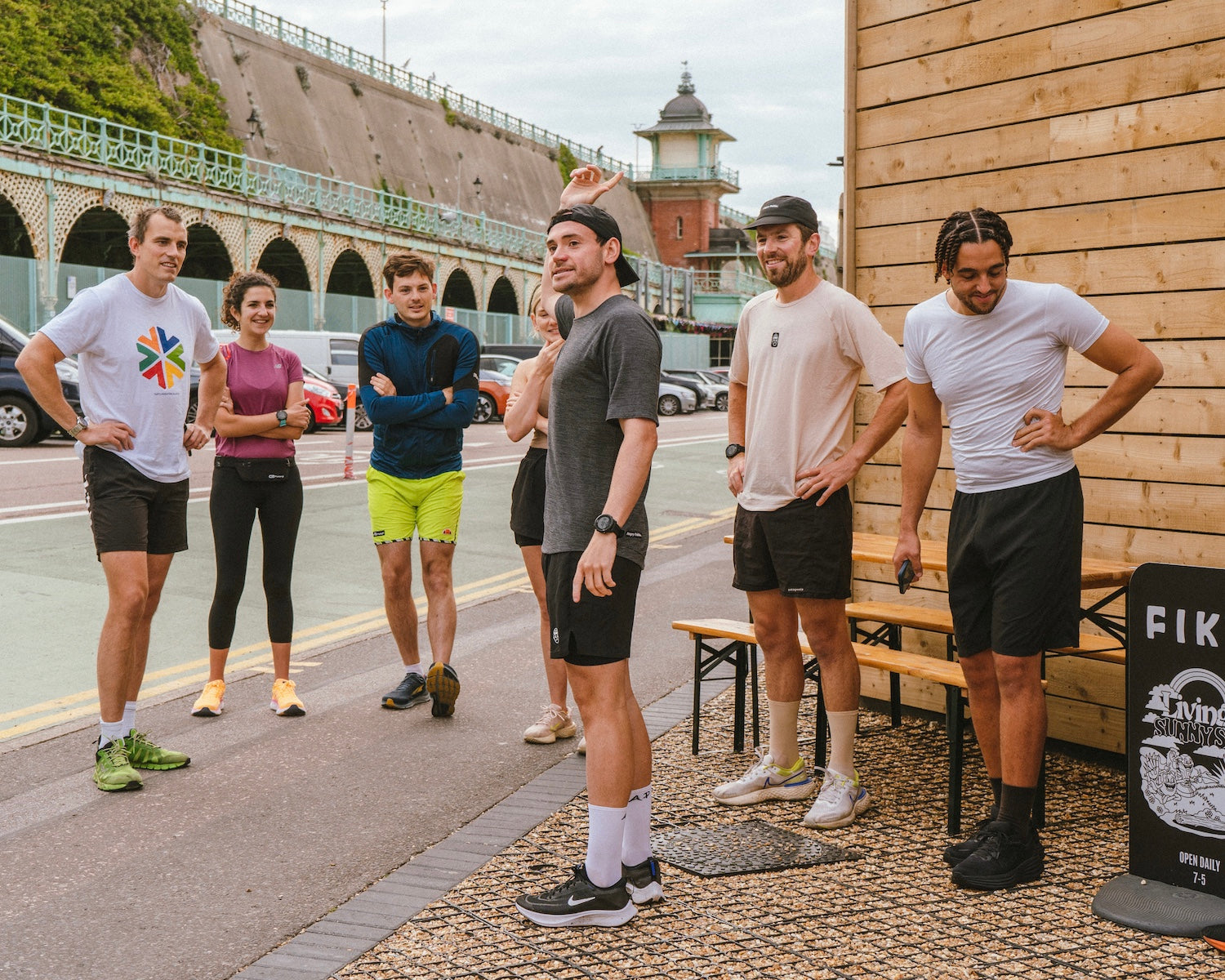 Waiver & Release Form
Please note that before attending, you'll need to read and sign our Social Events Waiver.
Register for free now
The Angry Pablo Workout Collection