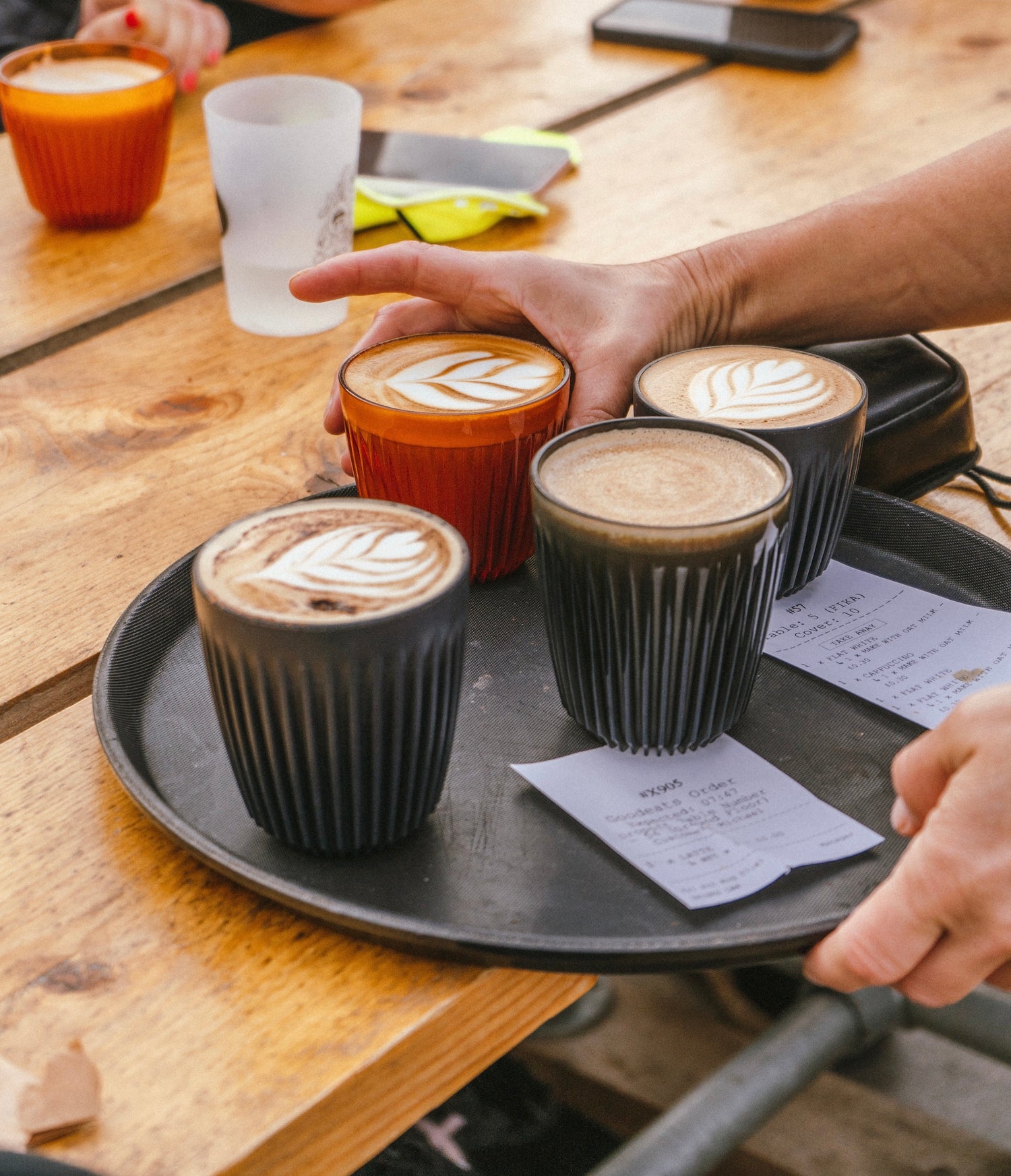 Social rides to cater for all abilities.
We'll be regularly updating our riding calendar with events across the South East. And, as with all things AP, the post-ride social is just as important as the ride. 
The Angry Pablo Social Club is a friendly, welcoming community. Whether you're an experienced cyclist, or newcomer to the sport, Angry Pablo welcomes everyone, and will try its best to cater for all speeds.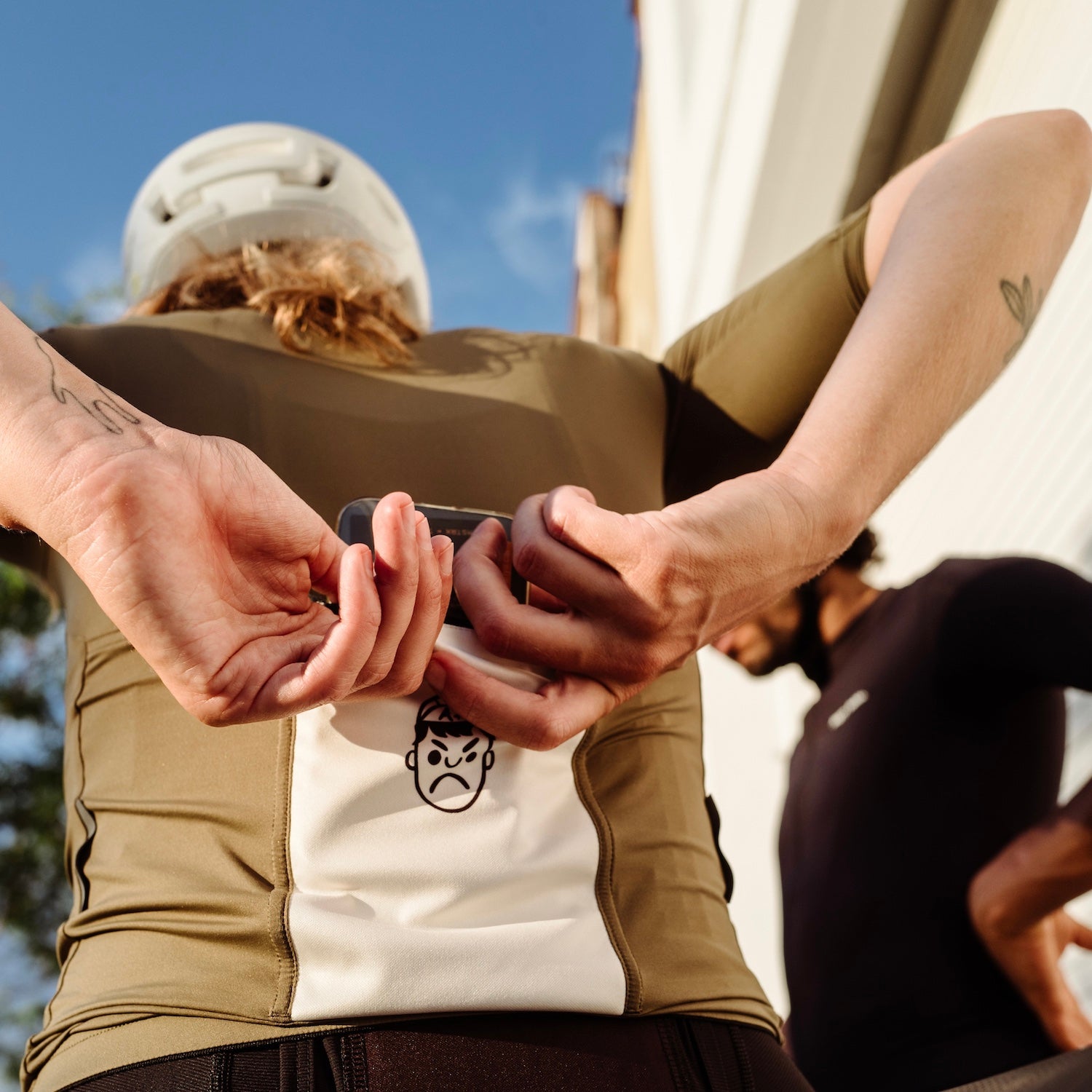 Join the Social Run Club WhatsApp Community
Stay up to date with the latest Angry Pablo Social Ride Club news.
Click here to join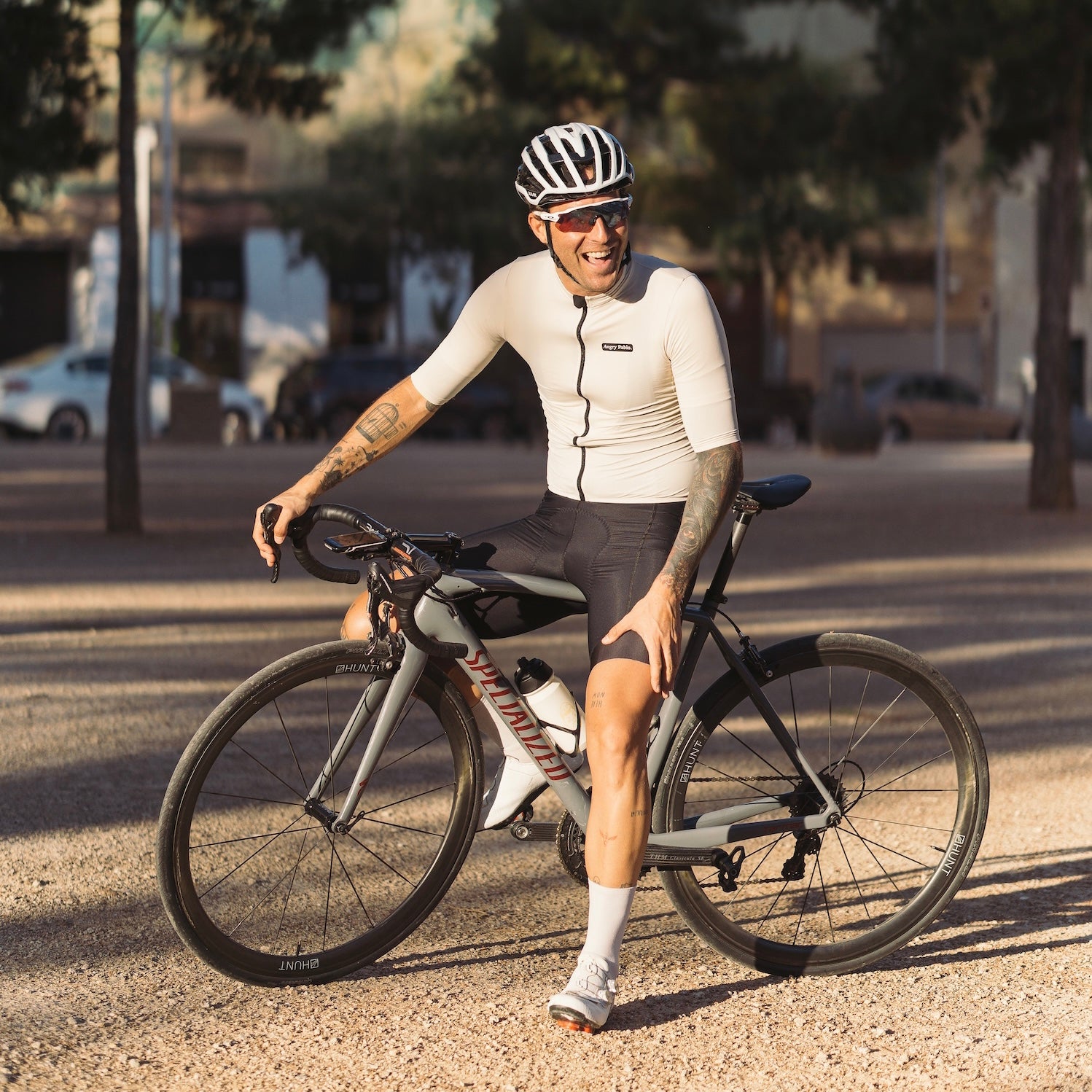 Waiver & Release Form
Please note that before attending, you'll need to read and sign our Social Events Waiver.
Register for free now
The Angry Pablo Riding Collection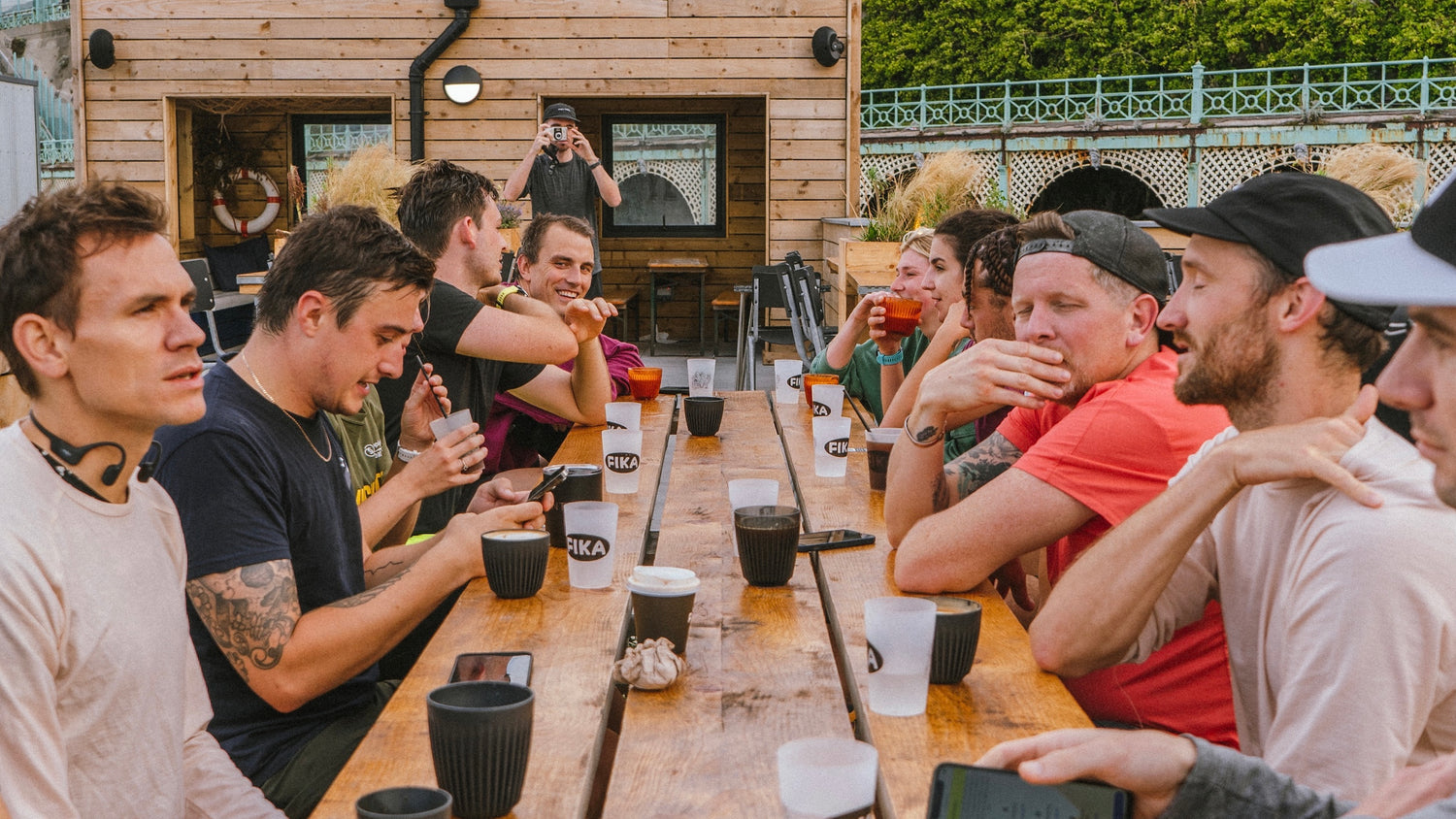 Angry Pablo Strava Club
Check out the latest events, view routes and connect with the Angry Pablo Strava community.
Click here to join