Angry Pablo - Customer Favourites
We specialise in small runs of garments, all designed to be as functional as they are aesthetic. Embrace the Angry Pablo lifestyle with a collection that is made to move as you do.
Free Shipping

Free shipping on all UK orders over £100 and international orders over £200.

Get Help Buying

If you have any questions about our products,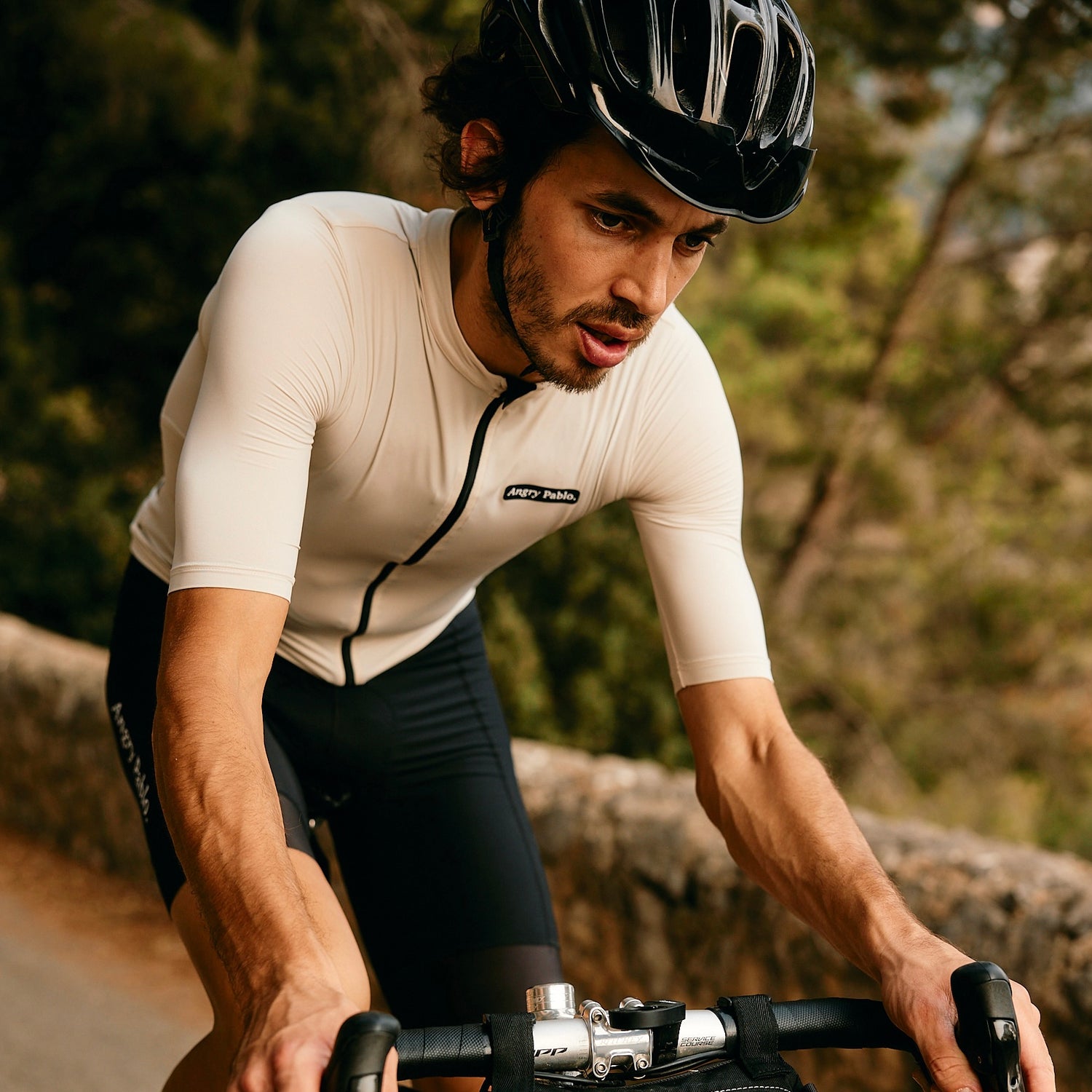 Functional Cycling Kit for Every Occasion
Classic riding garments designed and manufactured in Italy using innovative high performance fabrics and yarns.
Riding Collection >>>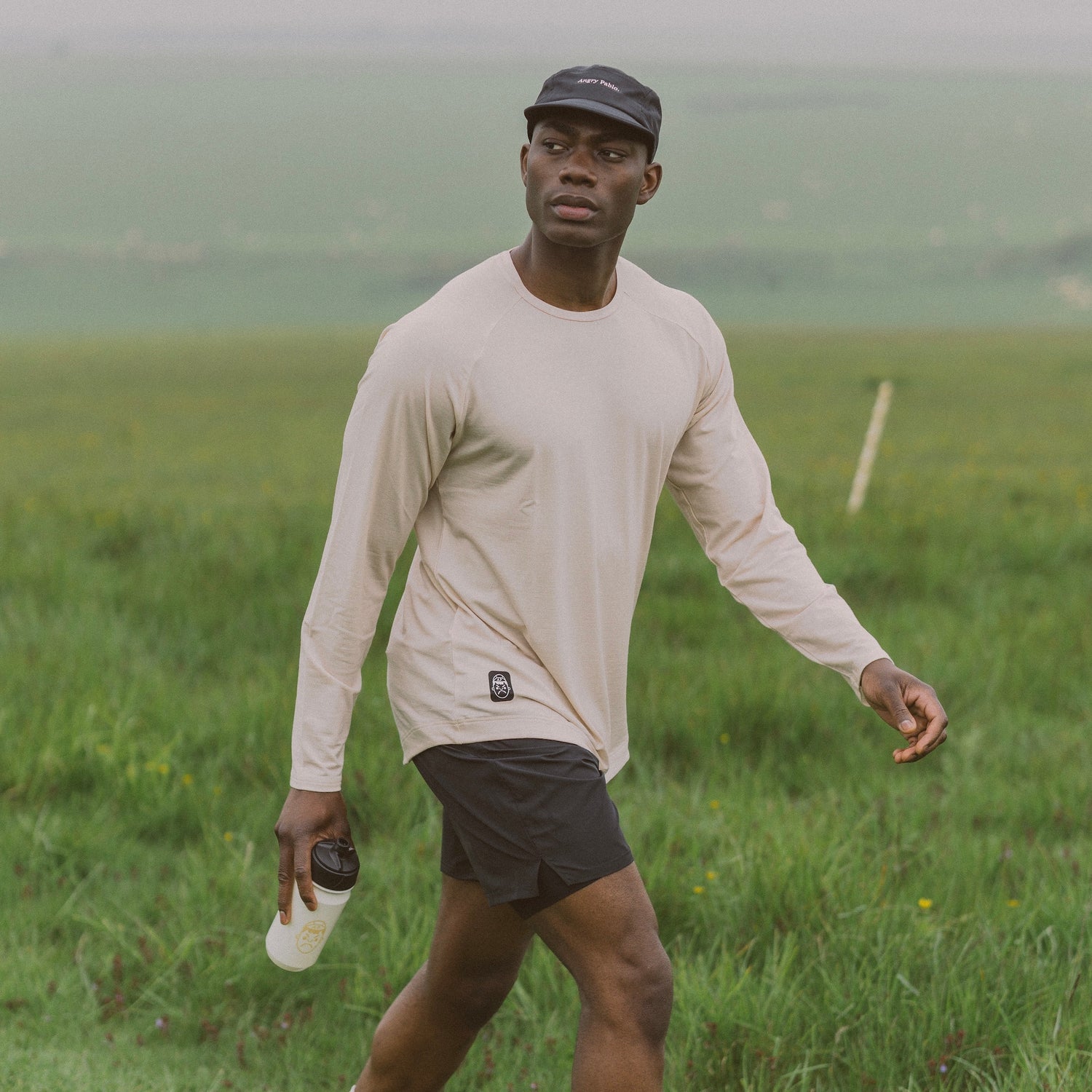 Versatile Activewear for Everyday Training
For running, gym sessions and everything in between.
Workout Collection >>>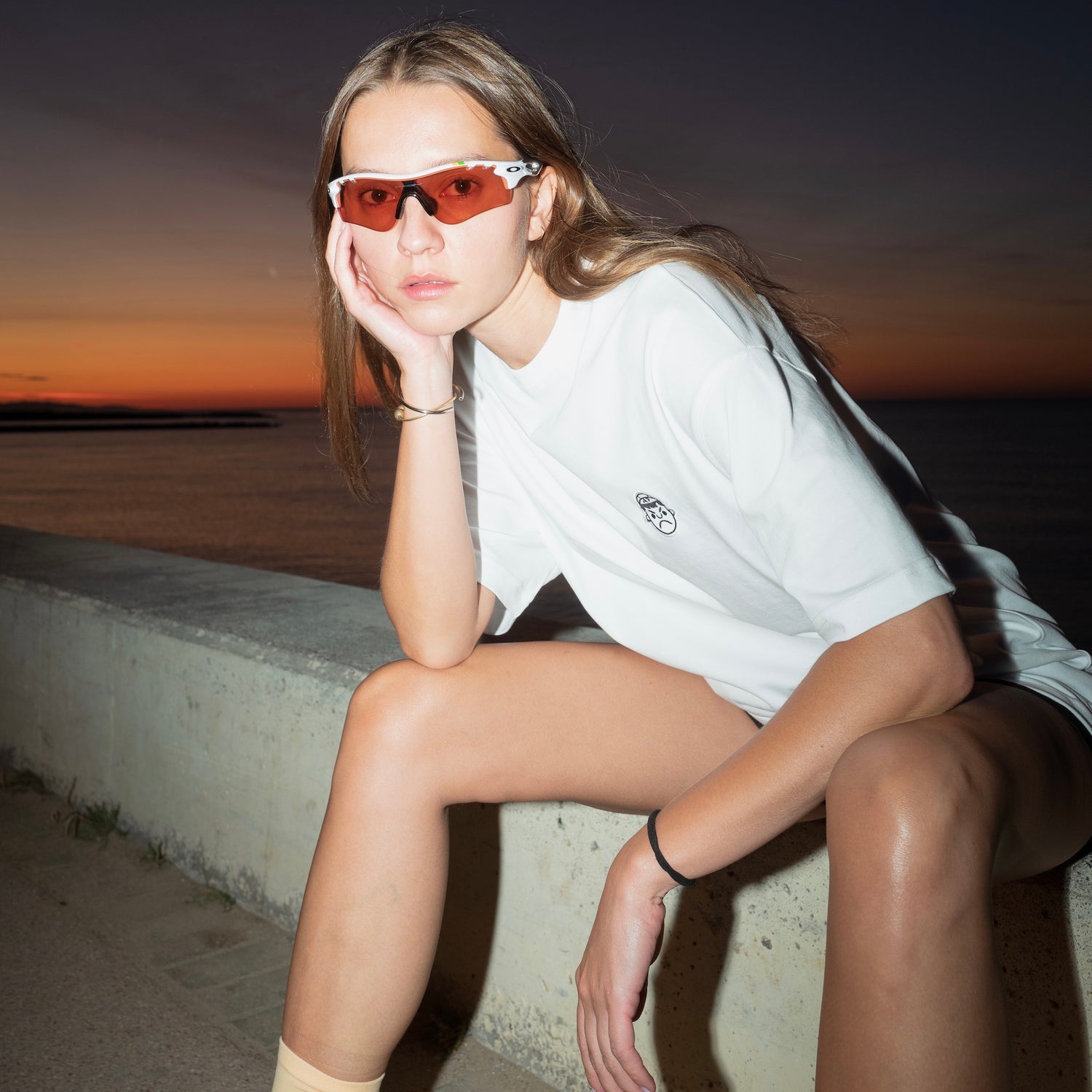 Loose-Fitting Casual Garments & Unique Accessories
Timeless, everyday wear for less strenuous pursuits.
Lifestyle Collection >>>