EarthTone Bio Bottle / Black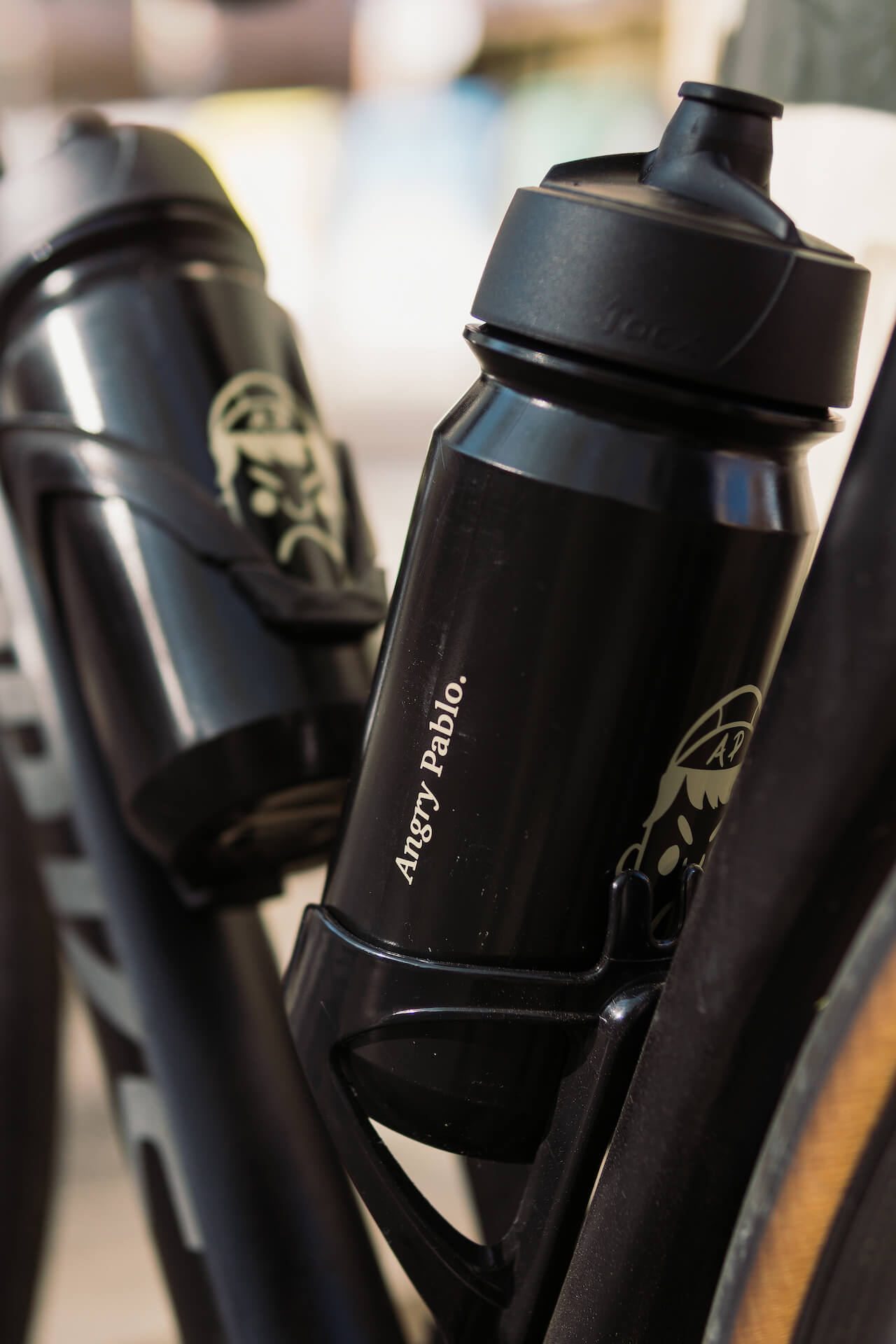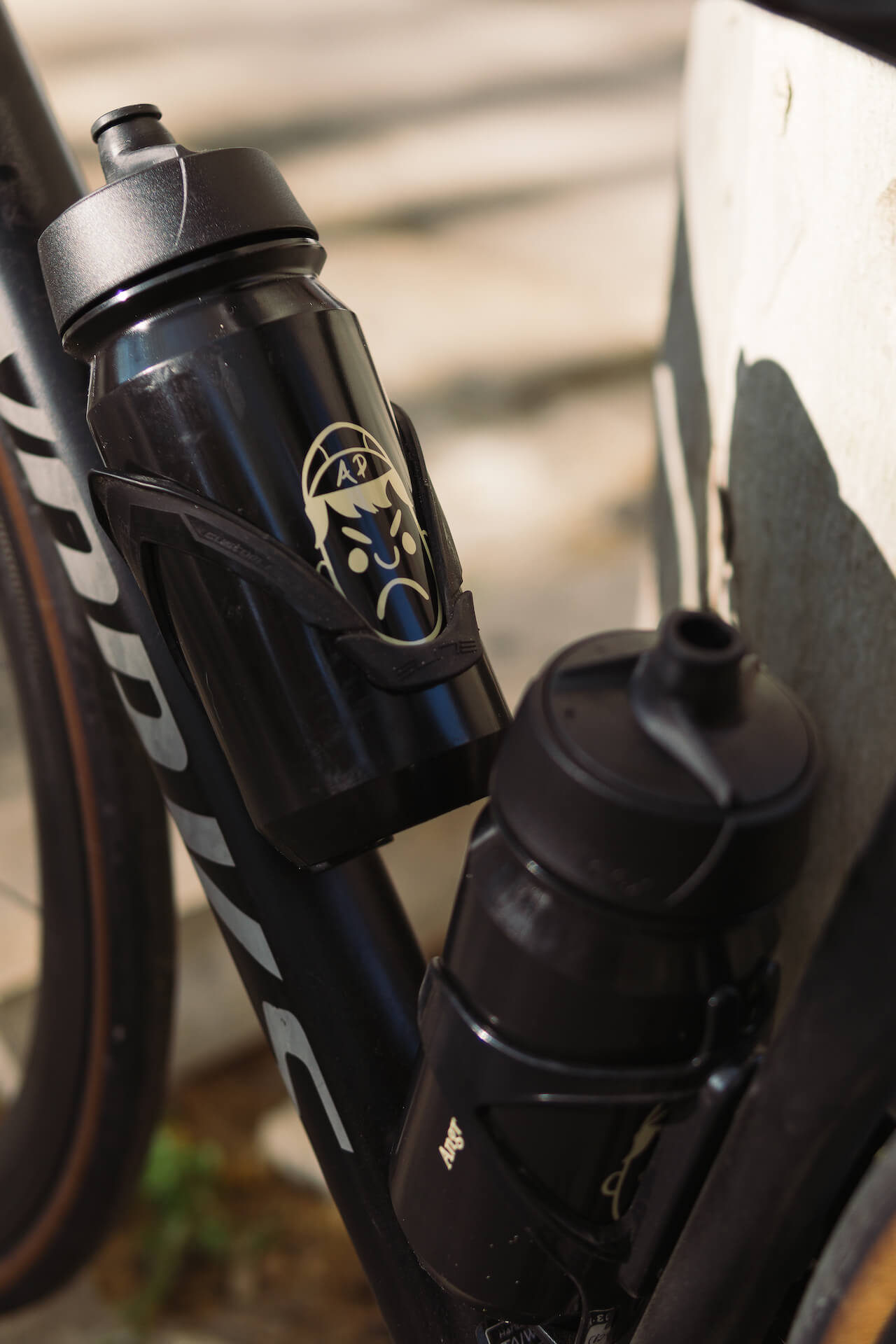 EarthTone Bio Bottle / Black
Black bio bottle with our signature Pablo logo. Featuring an innovative lockable valve, these bottles are designed for effortless rehydration and minimal spillage.
Our Bio Bottles boast all necessary properties of a standard bottle, and its quality is not affected in day-to-day conditions by heat, light or moisture.
Why not complete the look?
From this store, we ship to; Argentina, Armenia, Australia, Azerbaijan, Bahrain, Brazil, Canada, Chile, Colombia, Costa Rica, Ecuador, Georgia, Hong Kong, Iceland, India, Israel, Japan, Malaysia, Mexico, Morocco, New Zealand, Norway, Oman, Philippines, Qatar, Saudi Arabia, Singapore, South Africa, South Korea, Switzerland, Taiwan, Turkey, UAE, United Kingdom & United States.
From our EU Store, we ship to; Austria, Belgium, Bulgaria, Croatia, Cyprus, Czechia, Denmark, Estonia, Finland, France, Germany, Greece, Hungary, Ireland, Italy, Latvia, Lithuania, Luxembourg, Malta, Netherlands, Poland, Portugal, Romania, Slovakia, Slovenia, Spain & Sweden.
All orders from our main store are shipped directly from the UK.
Orders from our EU store are shipped directly from the Netherlands.
Premium delivery services are used for all Angry Pablo orders.
In order to organise an exchange, simply get in touch with us at info@angrypablo.cc.
At present, we only offer free returns on faulty/damaged items. If an item is being returned because the customer ordered the wrong size, they should return the unwanted product(s) at their own expense.
For UK customers, the replacement product will then be sent back to the customer free of charge. For all other customers, postage fees for the replacement product will be covered by the customer.
The Angry Pablo Social Club is a community of like minded people that enjoy exercise and the social benefits that it brings.
Currently Angry Pablo organises a Social Run Club and a Social Ride Club, which meet regular to exercise and socialise in equal measure.
You can find out more about these communities here.